142

Success stories
Our customers are not just satisfied, they are our biggest supporters. Rated

5

out of

5

stars in

142

reviews in which

60%

contain the word

"the best"

.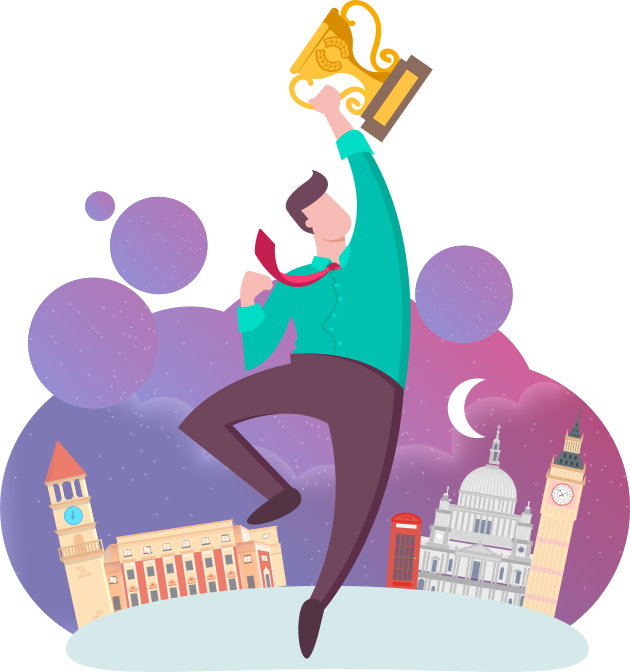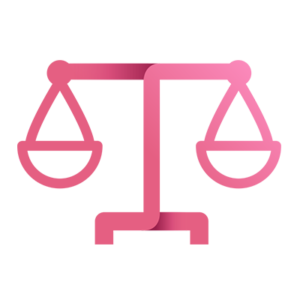 Legal advice
Business lawyer
Opening a business in Albania and making it operational requires a very professional prior assessment. A free consultation directly with its founder.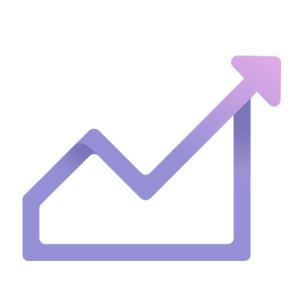 Tax advice
Business accountant
We offer you a tailor-made tax planning system and we carry out a complete management of your company, organize your invoices and give you an always up-to-date forecast of tax obligations.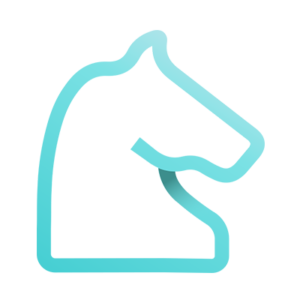 Strategic advice
Business mentor
Many entrepreneurs invest in a chaotic way, without a precise strategic plan and often turn to personalities who have a limited vision and who do not give them a complete vision of the legal, tax and commercial aspects.

Detailed information on advantages, opportunities, legal and tax aspects
Free call with our founding partner for the preliminary evaluation of the project
Free legal and tax advice on documents, deadlines, opening and management costs
Free consultation by appointment in our offices to answer your questions
Four free videos that explain strategies for success in Albania
Registration in a closed group 'Doing Business in Albania', our community of entrepreneurs and services

Assignment and power of attorney
Formation of company documents
Incorporation and registration of the company
Domiciliation of the company
Registration in the business register
Withdrawal of business certificate and NIPT/NUIS number from VAT number
Sworn translation of documents and legalization
Meeting of the General Assembly of Members
Appointment of the director
General power of attorney of the lawyer and the accountant
Assistance in opening an Albanian bank account

Appointment of the accountant
Accounting and monthly VAT / VIES obligations
Representation authorization
Withdrawal of the block of invoices and access data to the tax system
Compulsory declarations and management of tax deadlines
Tax audit and reports, opinions and tax assessments
Relations with the public administration
Preparation and filing of annual financial statements
Company social security and insurance framework
Monthly payroll management
Personnel research
Management of all employee-related practices
Management of placement practices: hiring, transformations and dismissals

Special representative and attorney's power of lawyer
Appointment of Technical Directors
Customs authorization for import-export
Practice Activity Licenses
Environmental, food and tourism licenses
Equivalence of professional licenses
Registration in professional registers
Recognition of diplomas
Sworn translation and legalization of documents
Residence and work permit
Trademark and patent registration services

Annual legal advice
Legal opinions and regulatory updates
Drafting of business contracts
Legal protection in relations with third parties
Relations with the public administration
Drafting of reports and decisions of the general meeting of members
Correct translations
Legalization of documents
Prevention and resolution of legal disputes
Verification of the customer's solvency
Lobbying

Use of our studio's prestigious address in the historic center of Tirana, Blloku
Documentation archives (i.e accounting and tax books, etc.)
The management of registered and insured mail, mail and parcels are stored in a dedicated space
Management of the controls of the various inspections of the public authorities

Drafting of the strategic and logistical plan
Drafting of the Business Model Plan
Drafting of market and feasibility study
Cash flow and customer flow strategies
Access to finance, incentives and vouchers
Access to public and private tenders
Organization of Exploratory Business Missions
Access to our extensive institutional, media and business network
Market launch strategy
Constant strategic sessions with our partners

Representation in real estate law transactions
Mistrust to fill and credit recovery
Legal representation of the company in public customs, administrative and tax bodies
Representation before courts at all levels of jurisdiction

Detailed information on advantages, opportunities, legal and tax aspects
Free call with our founding partner for the preliminary evaluation of the project
Free legal and tax advice on documents, deadlines, opening and management costs
Free consultation by appointment in our offices to answer your questions
Four free videos that explain strategies for success in Albania
Registration in a closed group 'Doing Business in Albania', our community of entrepreneurs and services

Assignment and power of attorney
Formation of company documents
Incorporation and registration of the company
Domiciliation of the company
Registration in the business register
Withdrawal of business certificate and NIPT/NUIS number from VAT number
Sworn translation of documents and legalization
Meeting of the General Assembly of Members
Appointment of the director
General power of attorney of the lawyer and the accountant
Assistance in opening an Albanian bank account

Appointment of the accountant
Accounting and monthly VAT / VIES obligations
Representation authorization
Withdrawal of the block of invoices and access data to the tax system
Compulsory declarations and management of tax deadlines
Tax audit and reports, opinions and tax assessments
Relations with the public administration
Preparation and filing of annual financial statements
Company social security and insurance framework
Monthly payroll management
Personnel research
Management of all employee-related practices
Management of placement practices: hiring, transformations and dismissals

Special representative and attorney's power of lawyer
Appointment of Technical Directors
Customs authorization for import-export
Practice Activity Licenses
Environmental, food and tourism licenses
Equivalence of professional licenses
Registration in professional registers
Recognition of diplomas
Sworn translation and legalization of documents
Residence and work permit
Trademark and patent registration services

Annual legal advice
Legal opinions and regulatory updates
Drafting of business contracts
Legal protection in relations with third parties
Relations with the public administration
Drafting of reports and decisions of the general meeting of members
Correct translations
Legalization of documents
Prevention and resolution of legal disputes
Verification of the customer's solvency
Lobbying

Use of our studio's prestigious address in the historic center of Tirana, Blloku
Documentation archives (i.e accounting and tax books, etc.)
The management of registered and insured mail, mail and parcels are stored in a dedicated space
Management of the controls of the various inspections of the public authorities

Drafting of the strategic and logistical plan
Drafting of the Business Model Plan
Drafting of market and feasibility study
Cash flow and customer flow strategies
Access to finance, incentives and vouchers
Access to public and private tenders
Organization of Exploratory Business Missions
Access to our extensive institutional, media and business network
Market launch strategy
Constant strategic sessions with our partners

Representation in real estate law transactions
Mistrust to fill and credit recovery
Legal representation of the company in public customs, administrative and tax bodies
Representation before courts at all levels of jurisdiction